Top-Rated Google Chromes Extensions
Chrome Extension Downloader can help you download and install any extension you choose.
There is pretty a large number of Google Chrome's Extensions which can very useful. It is hard to list them all, but here we have picked few that can really enhance your productivity, increase security and boost your work performance.
Here is a list of all those Chrome Extensions which you are will greatly benefit from once you install them using the Chrome Extension downloader:
1- LastPass: Free Password Manager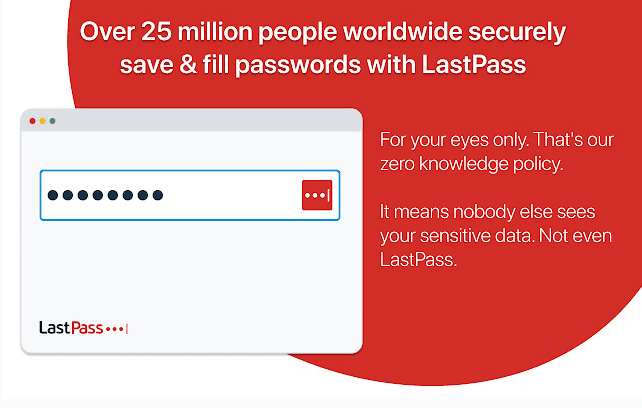 LastPass is a great Chrome extension which helps you to make use of unique passwords whenever you need them to cater your special needs. Whenever you visit a site, you surely need to enter passwords and sometimes you really forget which password you have used for a particular website. The increased chances of websites being hacked or hijacked, it is imperative for everyone to use unique and difficult passwords for every site they visit. LastPass is a smart extension to help you out in this.
Install Extension
2- The Great Suspender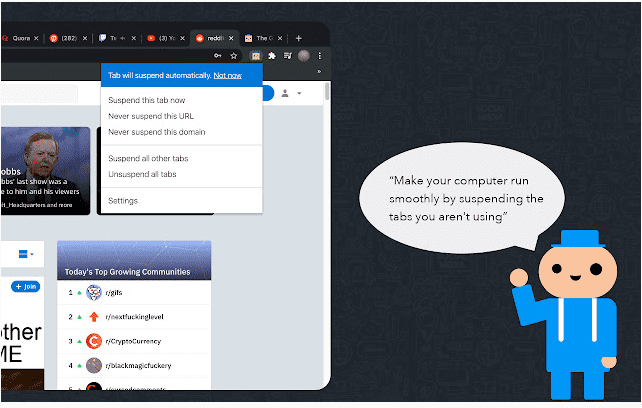 It a light weight Chrome Extension which allows the user to help minimize Chrome's memory footprint for those who have a habit of opening too many websites at one time. Great Suspender smartly unload each tab while retaining its title text and favicon. That tab can be restored at any point by clicking anywhere on the page whenever the user wants it. This extension minimizes the number of dormant elements and makes sure that there are no excessive java scripts running and there are no memory leaks.
Install Extension
3- Extensity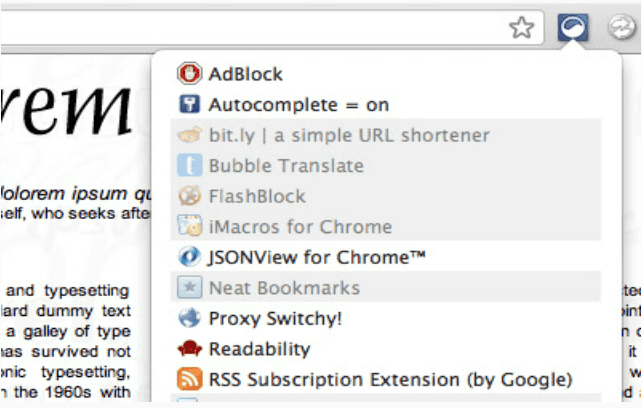 This wonderful extension will enable and disable any extension as you want. When you keep on installing new extensions, it takes much of your Chrome's memory. With the help of Extensity, you can quickly enable the extensions when you want them and can disable when you simply don't.
Install Extension
4- Chrome New Window Focus - REMOVED
The great extension helps you to fix a bug lying in Chrome since many years. When a new Chrome window is opened, it doesn't get focused properly or doesn't get popped up so it remains behind the other windows. This extensions helps to empower a newly created window to focus strongly.
5- HTTPS Everywhere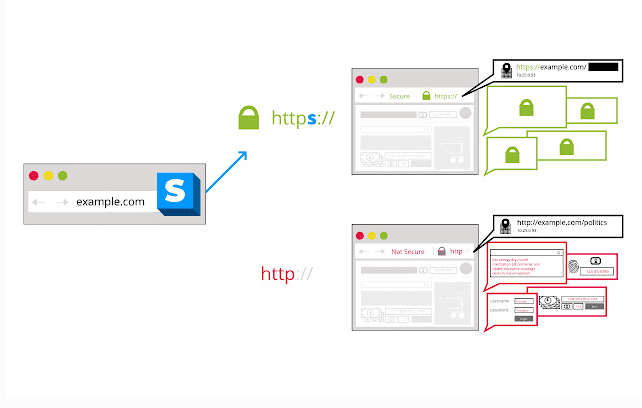 This is a great Chrome Extension is created by TOR Project and EFF which switches a big number of websites from insecure 'http' to secure 'https' automatically. This great extension helps you to protect sites against account hijacking, surveillance and few types of censorships also.
Install Extension
6- Adblock Plus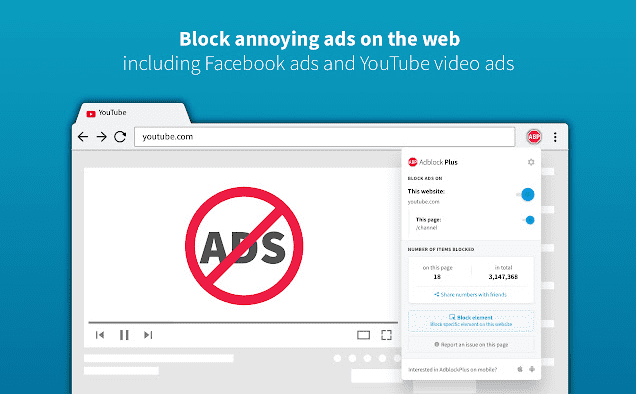 Adblock Plus is kind of Ad blocker which supports the websites by not blocking unremarkable ads by default.
Install Extension
7- Authy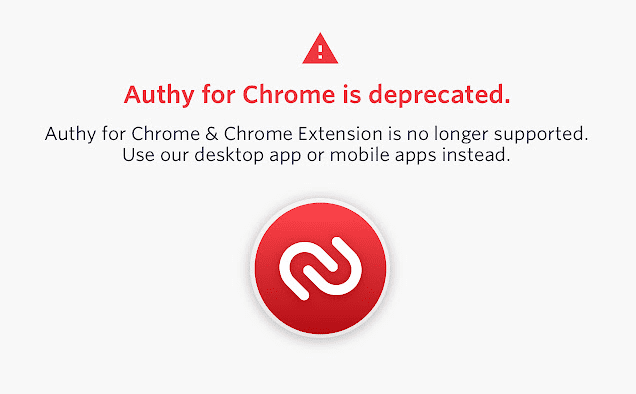 Authy helps you to create codes that you need for Two-Factor Authentication.
Install Extension
8- Lazarus: Form Recovery - Discontinued
One of the most irritating things that happen is when you fill out a lengthy form and the windows is just closed down by accident. Your program collapsed or gets stuck before you submit them. Lazarus is a Chrome extension that records everything that you type on any kind of form while which you type while being on any site. This greatly helps you retrieve all the information later very easily and makes you simply stress-free.
9- CryptUp: Encrypt Gamil with PGP - Discontinued
CryptUp is another Chrome's extension which helps you sending PGP encrypted emails through Gmail in a pretty easy manner. Anyone who is worried about someone spying on their communication, and doesn't want to deal with the complicated setting of PGP, this is a great extension which helps you in dealing that difficult situation easily.
With the help of CRX Downloader you download and install all these extensions with least effort. Of course you can also download any other Chrome extension according to your needs; these are just some of the best options out there.