10 Best Chrome Extensions for Content Writers
Chrome is one of the most reliable web browsers in the world today which is well-protected, and loaded with great features. Chrome extensions make it even more useful by helping you enjoy tons of exciting features.
Here are 10 of the best Chrome extensions which can be great for content writers.
1- Writer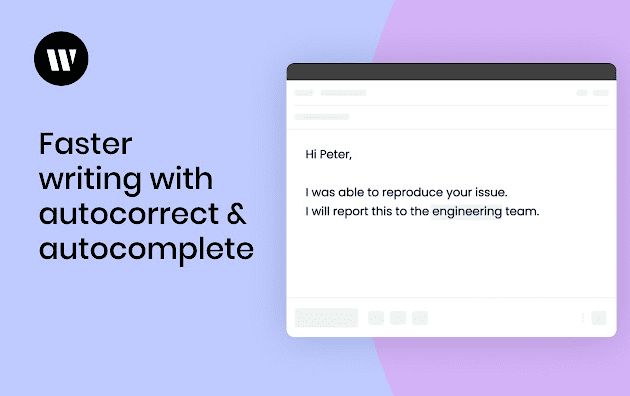 This is a must-have Chrome extension for all the bloggers writers around the world. This extension helps the writers while enabling them to be focused on their creative writing by keeping them away from all distractions that might become a big hurdle in the way of writing. This great app saves your writing work automatically and provides you an instant help in giving you information about your word count and writing goals. You can even store unlimited documents with the help of this app, can change their backgrounds and can tailor made your font styles according to your writing style and taste.
Install Extension
2- OneTab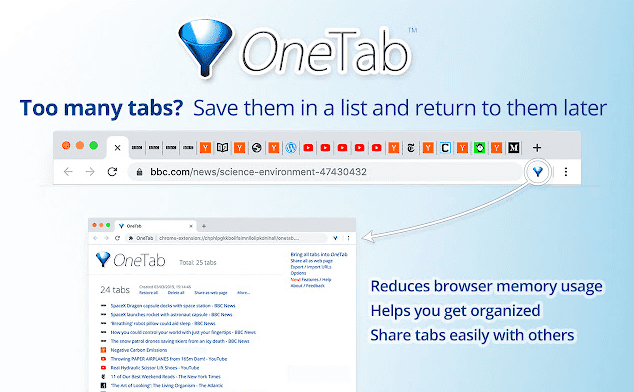 If you have to write on a topic and have to research, you probably have to open many tabs at one time. OneTab saves your time by selecting tabs which you want to use later. You can utilize these tabs by sharing in groups or as a webpage. Once you have compiled a big information source, you can write a great content later.
Install Extension
3- AdBlock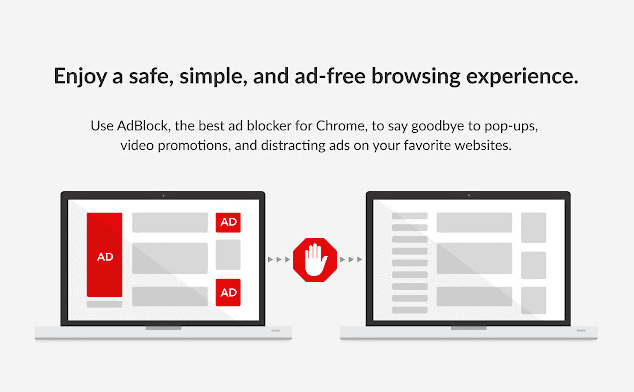 AdBlock is another handy extension for all the writers and bloggers. As a writer, being focused is one of your top concerns. You need to be all focused and free from distractions. You simply can't afford watching ads and other social media attractions while writing. AdBlock offers a great help as it keeps you away from all kinds of floating ads on the internet. It blocks the ads and other popping-up temptations when you want a complete focus. A quieter and a distraction-free environment helps you write quicker and nicer.
Install Extension
4- Feedly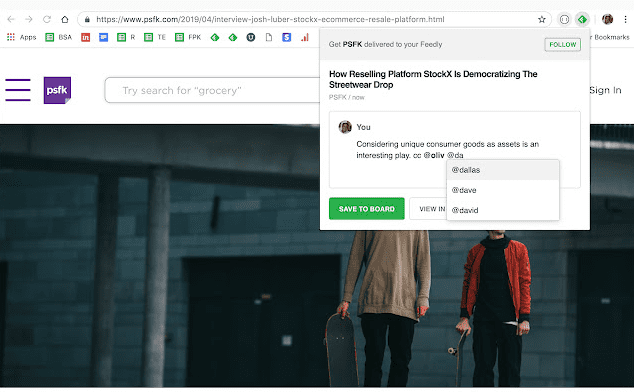 An aspiring writer is always well-informed about the latest happenings in the social and political media. Feedly gives you a daily dose of latest news and ads which keep you updated about what is happening in the world. You get yourself abreast of trending news so that you can include the latest knowledge in your writings as a most knowledgeable person.
Install Extension
5- SpeakIt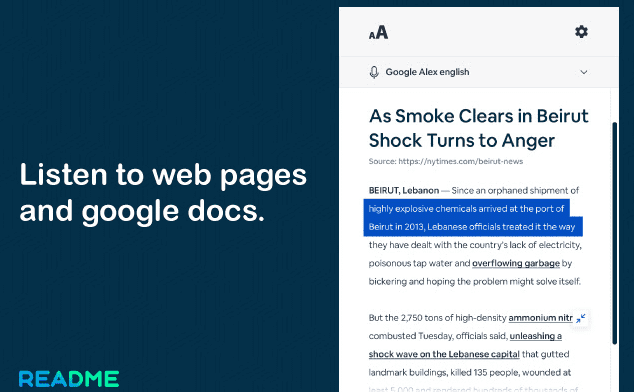 It is just an ideal Chrome extension which super corrects all of your writing mistakes instantly. This app converts your text into speech and reads your chosen text out loud. You can listen to it and can rectify your errors right away. You can adjust your volume and can even have an option of choosing whether a male or a female's voice.
Install Extension
6- Page Analytics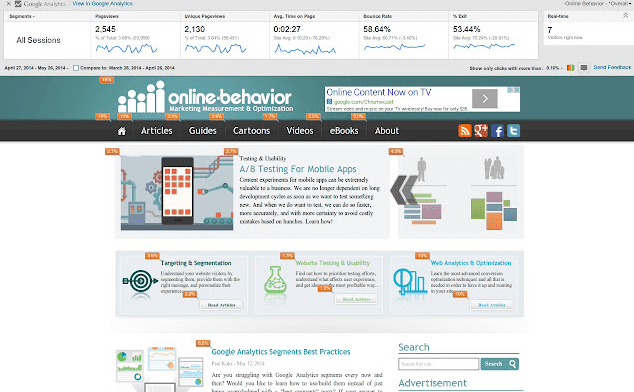 This Chrome Extension provides you an idea of your site traffic including page views, click percentages and real time visitors. This helps you gather the important information which helps you determine which kind of links works best for you.
Install Extension
7- PageSpeed Insights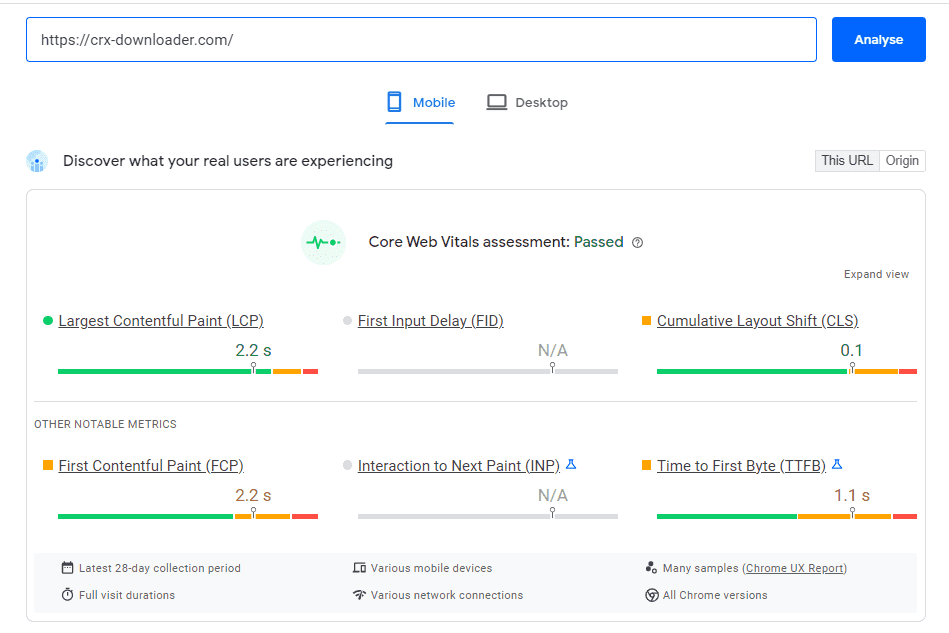 This smart Chrome extension enables you to see the speed score for your website on desktop or mobile devices. It lets you analyze the quality of your content of your webpage and hence provides you suggestions to make your website impressive and faster than before.
Install Extension
8- Evernote Web Clipper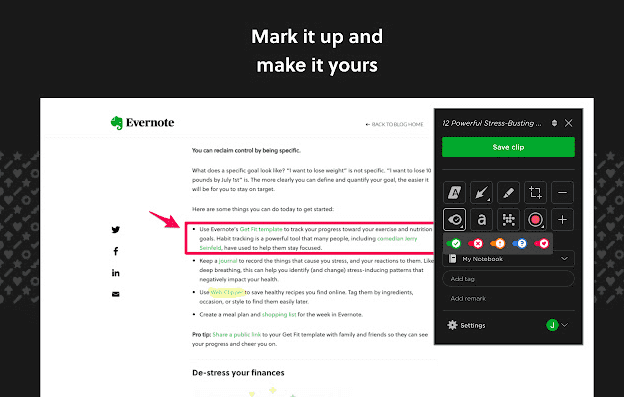 If you are a great researcher before writing on a topic, this Chrome extension is just right for you. This app helps you save any of the required text from the internet in the Evernote Web Clipper's folder and can utilize it later. All you need to do is to highlight the required text which you want and click that to save it to the folder.
Install Extension
9- Google Docs Offline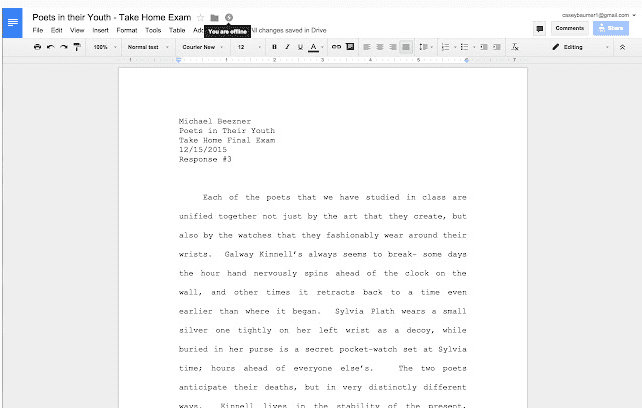 Google Offline Docs is a smart Chrome extension which enables you to edit your presentations, documents and even spreadsheets when you are offline. This app greatly helps the writers to give them a freedom from getting connected to the internet and can still work offline to make edits to their written text.
Install Extension
10- ProWritingAid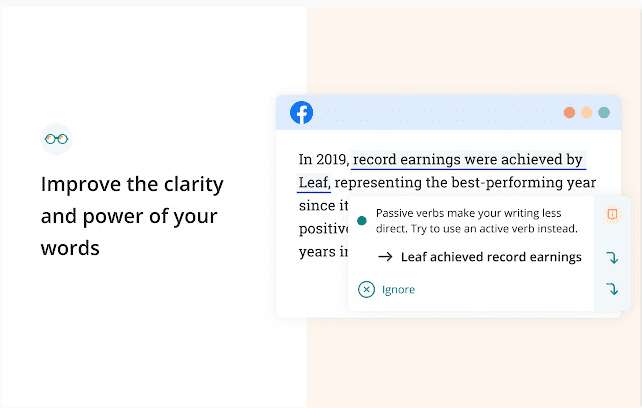 When you are planning to write an article, post on social media or an email, ProWritingAid is a pretty nice Chrome extension. It is a great writing style and a grammar guide. This extension highlights your mistakes and enables you to develop a flawless piece of writing and checks your spelling and grammar mistakes just like a pro.
Install Extension